Post Tags
Wereldklasse high-fidelity audio dankzij aptx
Active Noise Cancellation met ambient mode
Tot 40 uur draadloos met meerdere devices
Heldere calls via de ingebouwde microfoon
De combinatie van krachtig, kraakhelder geluid, een prachtig design en volledige modulariteit belichaamt onze visie op productontwerp.
Ongelukje gehad? Of zijn je paddings versleten? Bestel een vervangend onderdeel via jouw account en ontvang deze na 1 a 2 dagen door de brievenbus. Je krijgt ook een retourenvelop, zodat wij jouw oude onderdeel weer kunnen hergebruiken. Deze service bieden we altijd, jouw leven lang!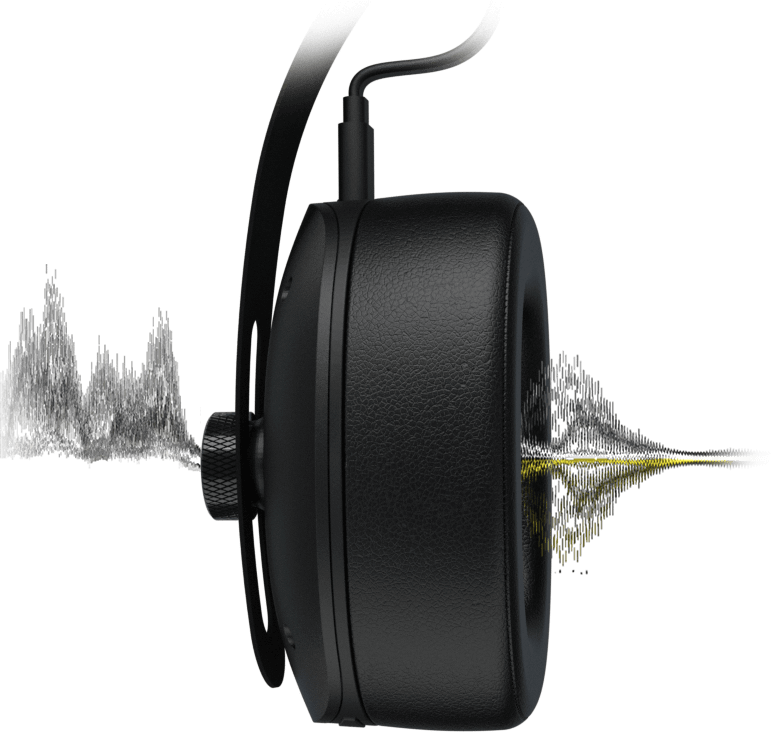 De PRINCE beschikt over de krachtigste digital noise cancelling van dit moment. Hierdoor wordt omgevingsgeluid geblokkeerd en kun jij nog meer opgaan in het haarscherpe geluid van jouw lievelingstracks!
DAGENLANG POWER, EN ZO WEER OPGELADEN
Geniet in volle vrijheid van de kracht van de PRINCE; onze batterij gaat tot wel 40 uur mee – of 22 uur als je noise-cancelling inschakelt. Is je batterij toch leeg? Na 5 minuten opladen kun je alweer 2 uur werken!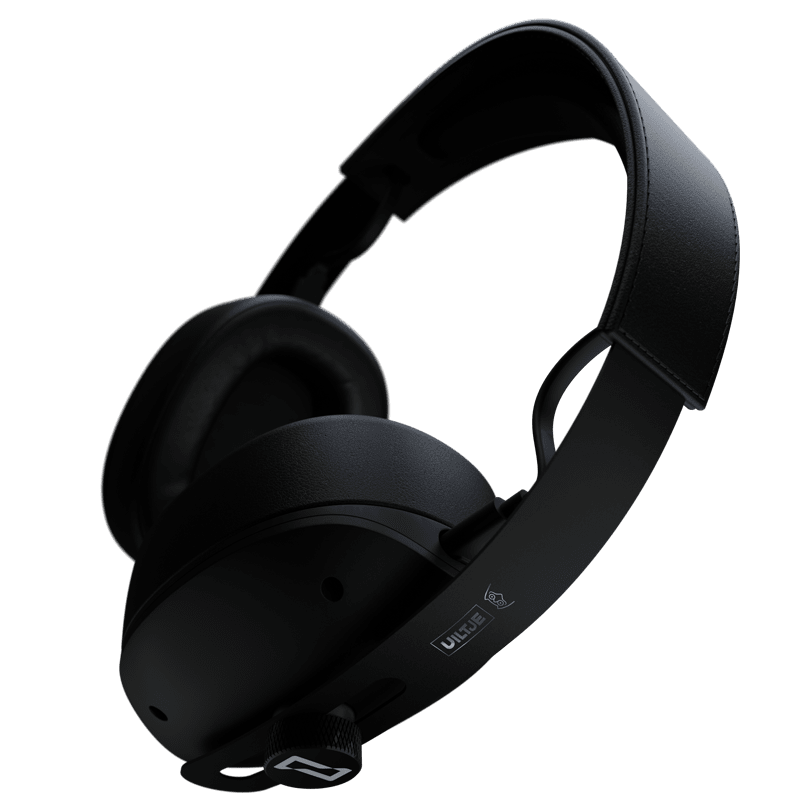 Is je batterij toch leeg? No sweat! De meegeleverde 3,5mm audio jack werkt altijd. Zo zit je dus nooit zonder muziek!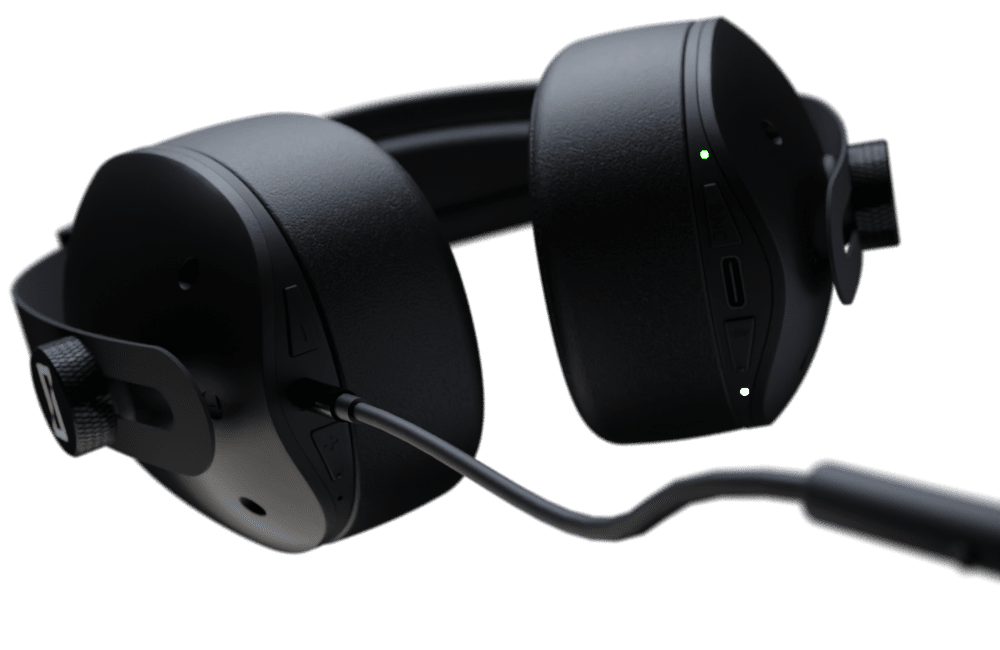 MOEITELOOS MULTITASKEN DANKZIJ MULTIPOINT
Je kunt je smartphone en laptop tegelijkertijd verbinden dankzij de meest geavanceerde Qualcomm chipset. Dus als er een telefoontje binnenkomt, maakt de PRINCE automatisch verbinding met het juiste device.
DRAADLOOS BELLEN & VIDEOCALLS
Ring ring… irritant als mensen je storen tijdens het luisteren. Maar nog irritanter als je jouw telefoon moet loskoppelen om op te kunnen nemen. De PRINCE heeft een ingebouwde microfoon zodat jij handsfree kan bellen met je vrienden.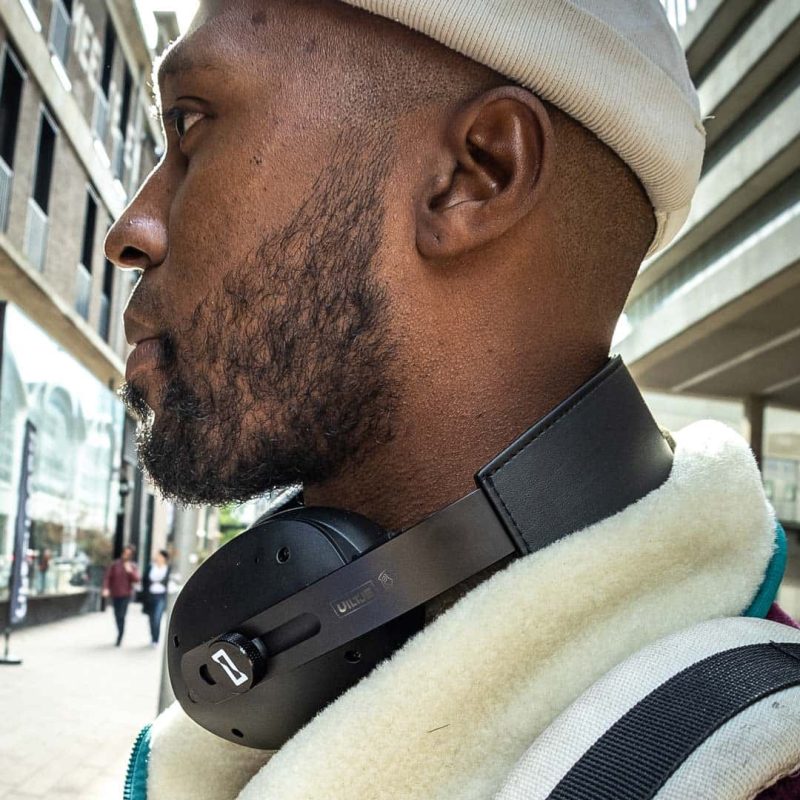 Voor wie het wilt weten, de specs: 40mm, 32ohm mylar high-end speakers met een bereik van 10Hz – 20Khz. De speakers hebben een gevoeligheid van 93db/1KHz. Perfect voor mobiel gebruik! En onze chipset gebruikt BT V5.0 met Apt-X ondersteuning.