The Difference Between On Ear and Over Ear Headphones
If you are looking for new headphones, you have probably come across the terms 'On Ear' and 'Over Ear'. But what exactly is the difference between these two types of headphones? We explain to you on this page the difference between on ear and over ear headphones, so you can make the right choice.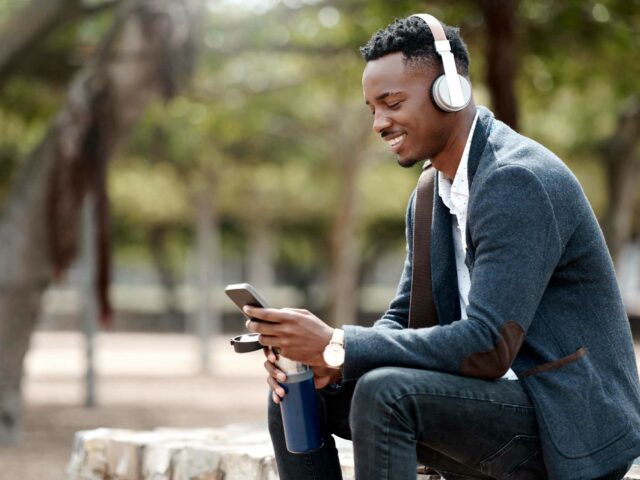 On ear headphones, as the name suggests, rest on your ears. They are generally lighter and more compact than over ear headphones, making them ideal for travelling. However, because they rest on your ears, they can feel uncomfortable after a while. Also, on ear headphones generally have inferior noise cancellation because they do not cover the whole of your ears and therefore let in other sounds.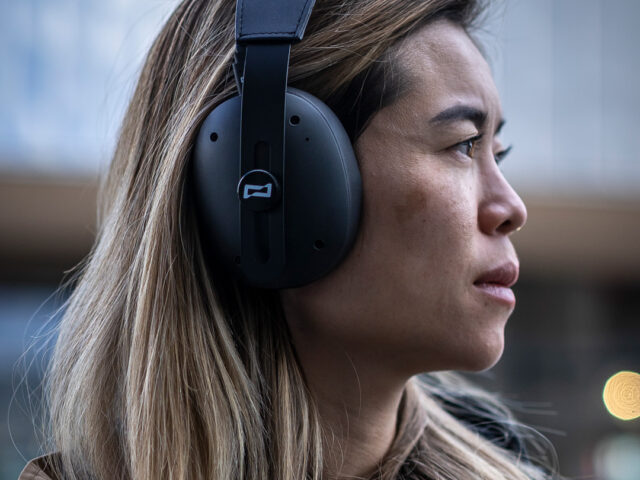 Over ear headphones, on the other hand, encompass your entire ear. They are often larger and a bit heavier than on ear headphones, but offer better sound quality and noise isolation. Over ear headphones are also ideal for long-term use, as they do not sit on your ears but around them. Which makes them more comfortable than on ear headphones.
On ear or over ear headphones?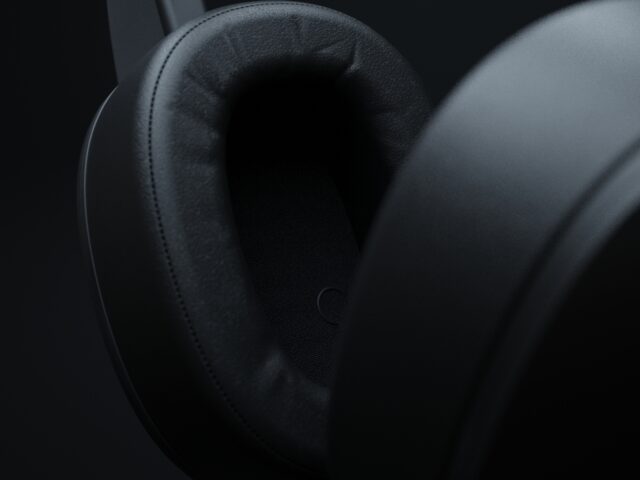 Choosing between on ear or over ear headphones depends on your personal preferences and needs. We at Repeat audio focus on the best sound quality/experience and comfort for prolonged listening, This is why we have chosen to only offer over ear headphones. The difference between on ear and over ear headphones goes beyond the way they fit on or over your ears but also has a huge effect on the overall listening experience.
Wireless over ear headphones
Our over ear bluetooth headphones offer the best of both worlds: the superior sound quality and comfort of over ear headphones, combined with the freedom of wireless listening. Here, we have chosen to use oval ear pads instead of the normal round ear pads normally used. so they fall perfectly around your ear and have no bass leakage. In addition, we made the over ear ear cushions extra thick so you can listen to music comfortably for hours without your ears hurting. Regardless of your ear size!
We at Repeat Audio offer three types of over ear headphones, a wired version, a wireless headphone and our flagship model the PRINCE: wireless over ear noise cancelling headphones.