Description
Extremely high-fidelity audio thanks to apt-x
Block out ambient noise with Digital ANC
Listen for up to 40 hours wirelessly via Bluetooth 5.0
Hands-free (video) calling and voice assistant
Had a little accident? No worries. Got some wear and tear? We've got your back. Simply order a replacement part for free via your account and it'll arrive the next day. Send us the old part back, and that's it. Free repairs forever, and ever, and ever and... . .
PRINCE delivers breathtaking, crystal-clear sound in a beautifully slick, modular frame that will never truly break on you. Designed to turn heads, built to last.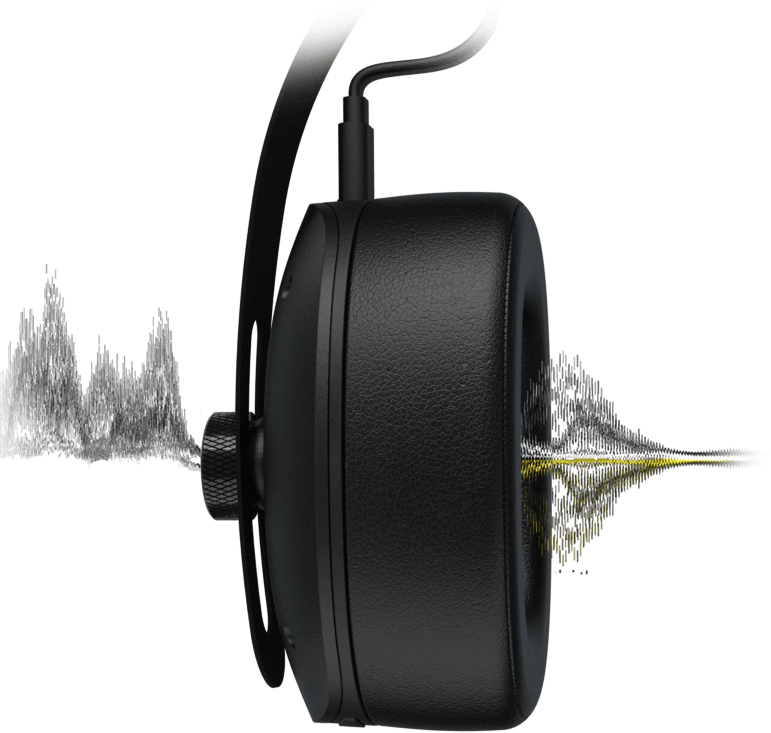 Zero distractions, 100% music
The PRINCE features the most powerful digital noise cancelling available today. This blocks out ambient noise, allowing you to immerse yourself even more in the crystal-clear sound of your favourite tracks!
Cordless for days and recharged in a flash
Listen for days on end with an impressive 40-hour battery life, or 22 hours with noise cancellation. And with fast charging, you'll never have to go long without music. 5 minutes is all you need for 2 hours of listening.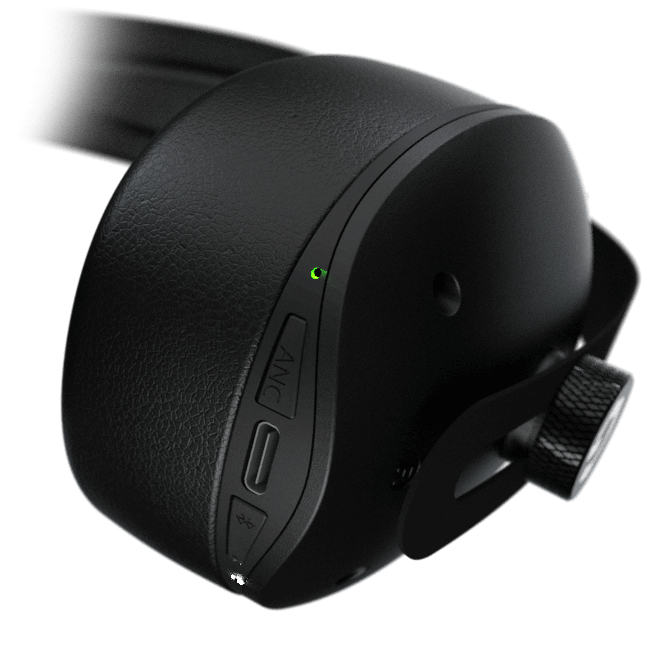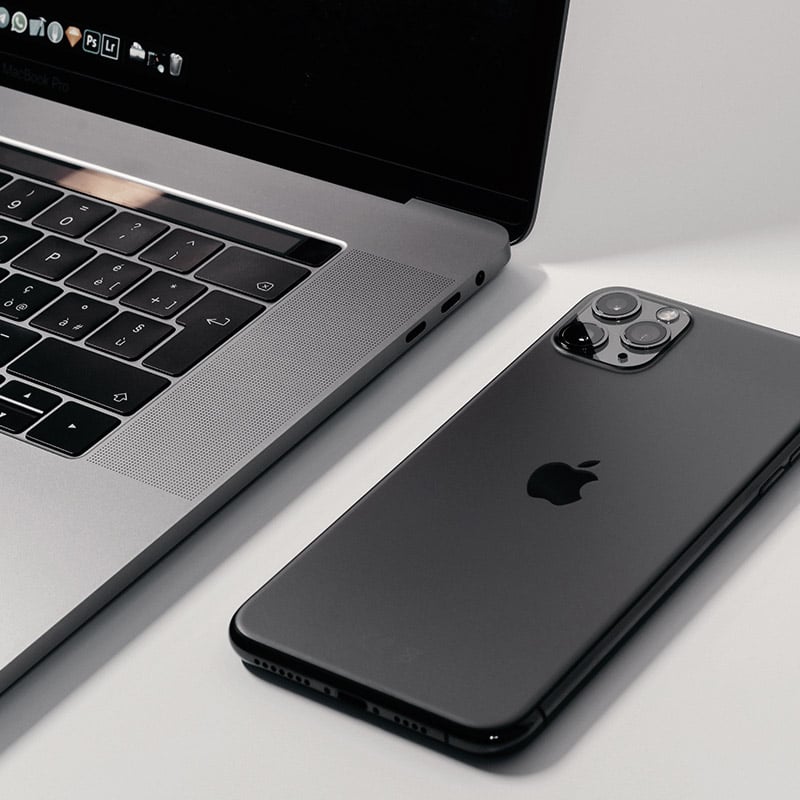 effortless multitasking thanks to multipoint
With built-in multipoint technology, PRINCE connects to multiple devices simultaneously and switches between them effortlessly. The result? You're always connected, no matter where a call comes in.
Ring ring... irritating when people disturb you while listening. But even more annoying when you have to disconnect your phone to answer it. The PRINCE has a built-in microphone so you can call your friends hands-free.
For those who want to know, the specs: 40mm, 32ohm mylar high-end speakers with a range of 10Hz - 20Khz. The speakers have a sensitivity of 93db/1KHz. Perfect for mobile use! And our chipset uses BT V5.0 with Apt-X support.