Wireless headphones for TV
Are you looking for wireless headphones to watch TV? Just to isolate yourself from your surroundings or to watch a film at your desired volume without disturbing anyone? 
You probably know it: your partner or flatmate wants to listen to the radio, while you are just about to watch your series on TV. Or maybe your hearing is impaired and headphones help you hear the TV better. For these situations, Repeat has the solution!
After all, our Prince wireless headphones have top notch sound quality, lifetime warranty and noise cancelling.
What do you need to know before buying headphones or watching TV with them? On this page, we touch on the following topics: 
Wireless: kind of nice to be able to move around freely, or just walk to the door when the bell rings, right? 
Transmission station: do you need a transmission station and how does pairing actually work? We are here to provide you with these answers.
Pairing wireless headphones for TV
Whereas 'back in the day' you often needed a transmitting station to send audio from your headphones to the TV, these days that is no longer necessary. At least not with Repeat's headphones!
Our headphones pair easily via bluetooth: just switch on the bluetooth function on both the headphones and TV and pair up! The headphones can be paired to almost all models of television. Does it still not quite work out? Our team is always ready to help you. Of course, you can also ask your questions before your purchase via our support option. 
The PRINCE headphones for TV
At Repeat, we have several models of headphones. Of these, the PRINCE headphones are the ideal wireless headphones for watching TV. With the highest sound quality and noise cancelling, you can take a moment to isolate yourself from your surroundings. Even more advantages of PRINCE?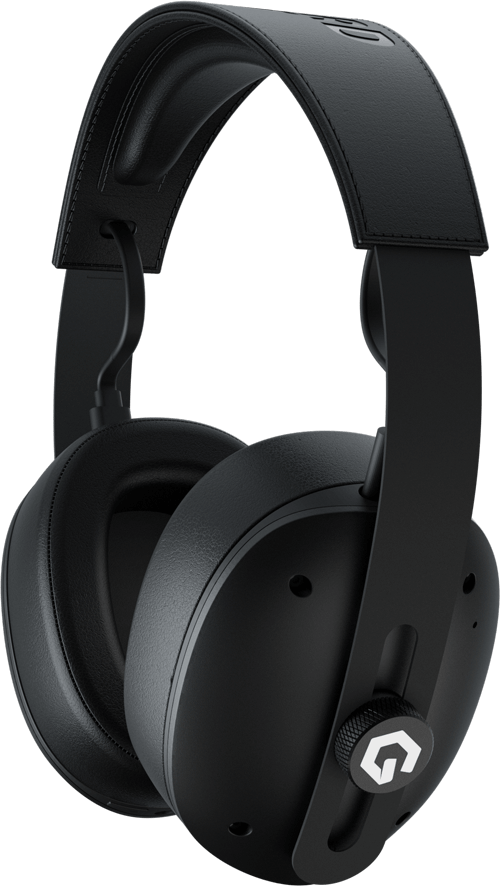 UP TO 40 HOURS OF WIRELESS LISTENING
Listen for days on end with an impressive 40-hour battery life, or 22 hours with noise cancellation. And with fast charging, you'll never have to go long without music. 5 minutes is all you need for 2 hours of listening.
Had a little accident? No worries. Got some wear and tear? We've got your back. Simply order a replacement part for free via your account and it'll arrive the next day. Send us the old part back, and that's it. Free repairs forever, and ever, and ever and...