Who says headphones can't last a lifetime?
If you choose Repeat, you will join a movement against E-waste. Turn your love of music into a force for change. Our promise of Free Repairs Forever means that your headphones will always be repaired for free, should they ever break down. So you'll continue to enjoy crystal-clear sound. And broken parts get a second life.
Here's how to choose your headphones for life
Choose your model
Choose the headphones that suit you best. Do you want Active Noise Cancelling, or do you prefer wired? Check out our models
here
.
Do you want Free Repairs?
If you want, you can already Free Repairs add. You can also decide this later.
Superfast delivery
Get your headphones delivered to your home for free with bicycle couriers. Or visit one of
our shops
Nothing short of the best headphones, for the Metropole Orchestra
We are honoured that the top musicians of the Metropole Orchestra chose our headphones to use in all their live performances and in the studio. The orchestra members were impressed by the sound quality and fully support our modular concept.
After weeks of trying them out for myself, I never want another pair of headphones. They are simply fantastic.
The sound is great! The low tones go very deep while the midrange and high frequencies are clear.
The Prince seems far ahead in terms of its technology. Bluetooth 5.0 and aptX-codec ensure a fast connection with your smartphone and a strong sound quality.
To be honest, in terms of comfort they are one of the best headphones we've tested.
The Prince proves that top quality hardware and an eye towards sustainability can go hand-in-hand.
How, you ask? Our headphones are 100% modular, so damaged parts can be replaced independently of the rest. New parts can be ordered, and slide right through your letterbox.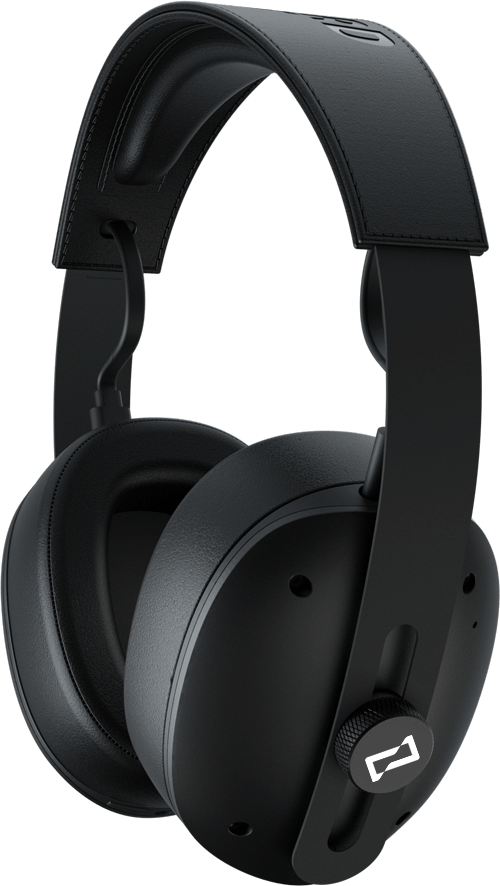 Free Repairs
Forever
* optional
or €17,50 /month
(Free Repairs included)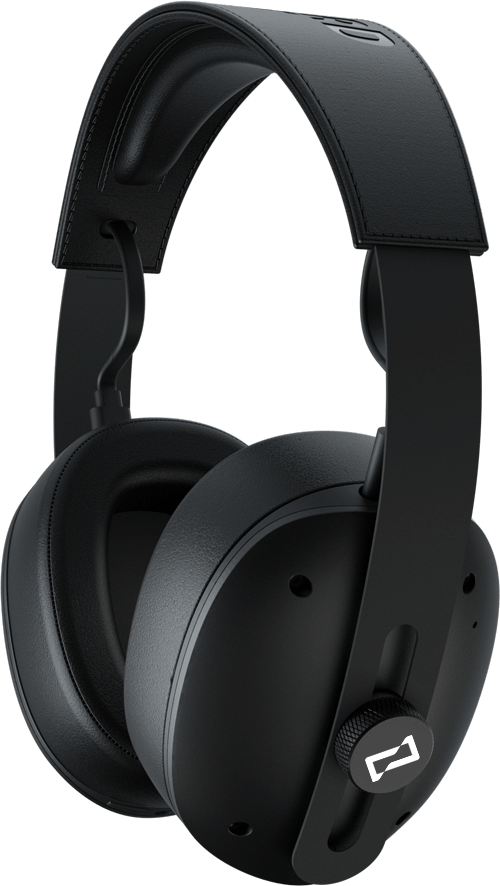 Free Repairs
Forever
* optional
or €12,50 /month
(Free Repairs included)