Description
Exhilirating high-fidelity audio with aptX
Zero unwanted sounds with Active Noise Cancellation
40+ hours wireless with multiple devices
Hands-free calling and voice assistant enabled
Support the Metropole Orchestra
We are extremely proud of the collaboration with the Metropole Orchestra and honoured that these top musicians have chosen for our headphones! When you purchase the PRINCE x MO headphones you support the orchestra, we donate 30% of the proceeds to the orchestra.
PRINCE delivers breathtaking, crystal-clear sound in a beautifully slick, modular frame that will never truly break on you. Designed to turn heads, built to last.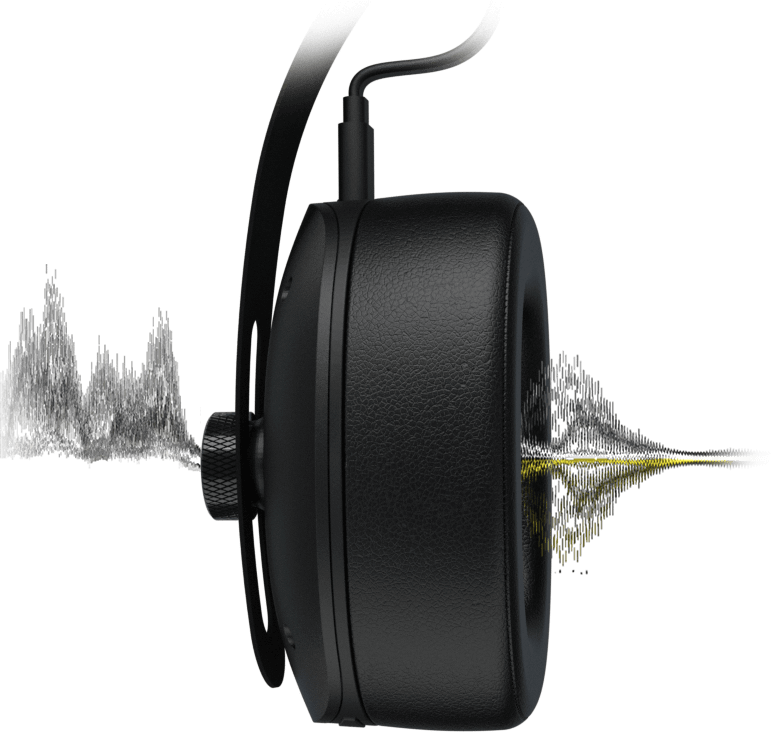 ZERO DISTRACTIONS, 100% MUSIC
Sink even deeper into the lush, razor-sharp sound of your favourite tracks. PRINCE uses the most powerful noise cancelling technology around, blocking unwanted ambient noise.
FEEL THE POWER, DAY AFTER DAY.
Listen for days on end with an impressive 40-hour battery life, or 22 hours with noise cancellation. And with fast charging, you'll never have to go long without music. 5 minutes is all you need for 2 hours of listening.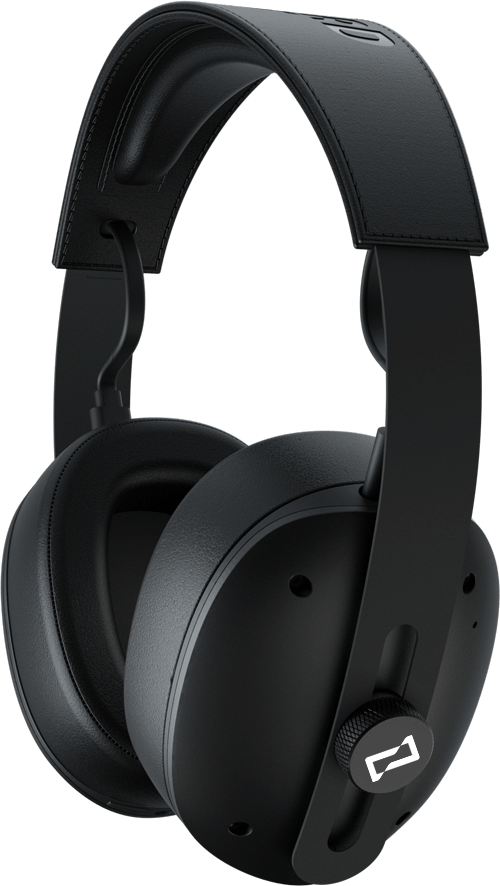 WIRELESS CALLING & VIDEO CALLS
What's more annoying than a phone call when you're zoning out to music? Having to disconnect your headphones to take it. With an inbuilt microphone, PRINCE lets you call handsfree.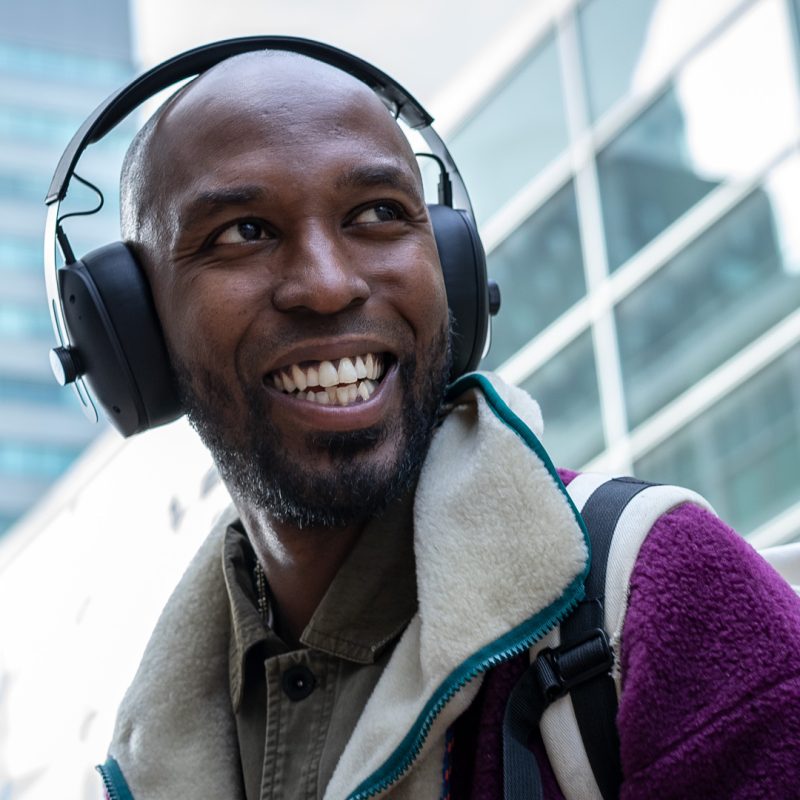 The PRINCE comes with a 3.5mm headphone jack that'll never let you down. For when you're out and about without a charger, or just feel like plugging in and zoning out.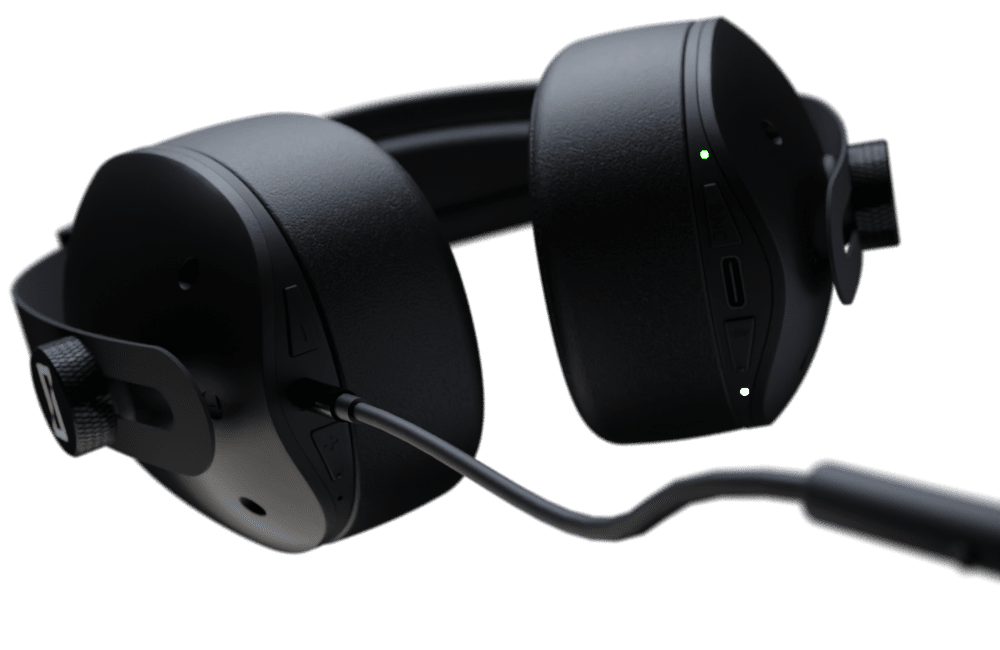 STAY CONNECTED. STAY IN THE ZONE.
With built-in multipoint technology, PRINCE connects to multiple devices simultaneously and switches between them effortlessly. The result? You're always connected, no matter where a call comes in.
Unlimited repairs forever
How, you ask? Our headphones are 100% modular, so damaged parts can be replaced independently of the rest. New parts can be ordered, and slide right through your letterbox.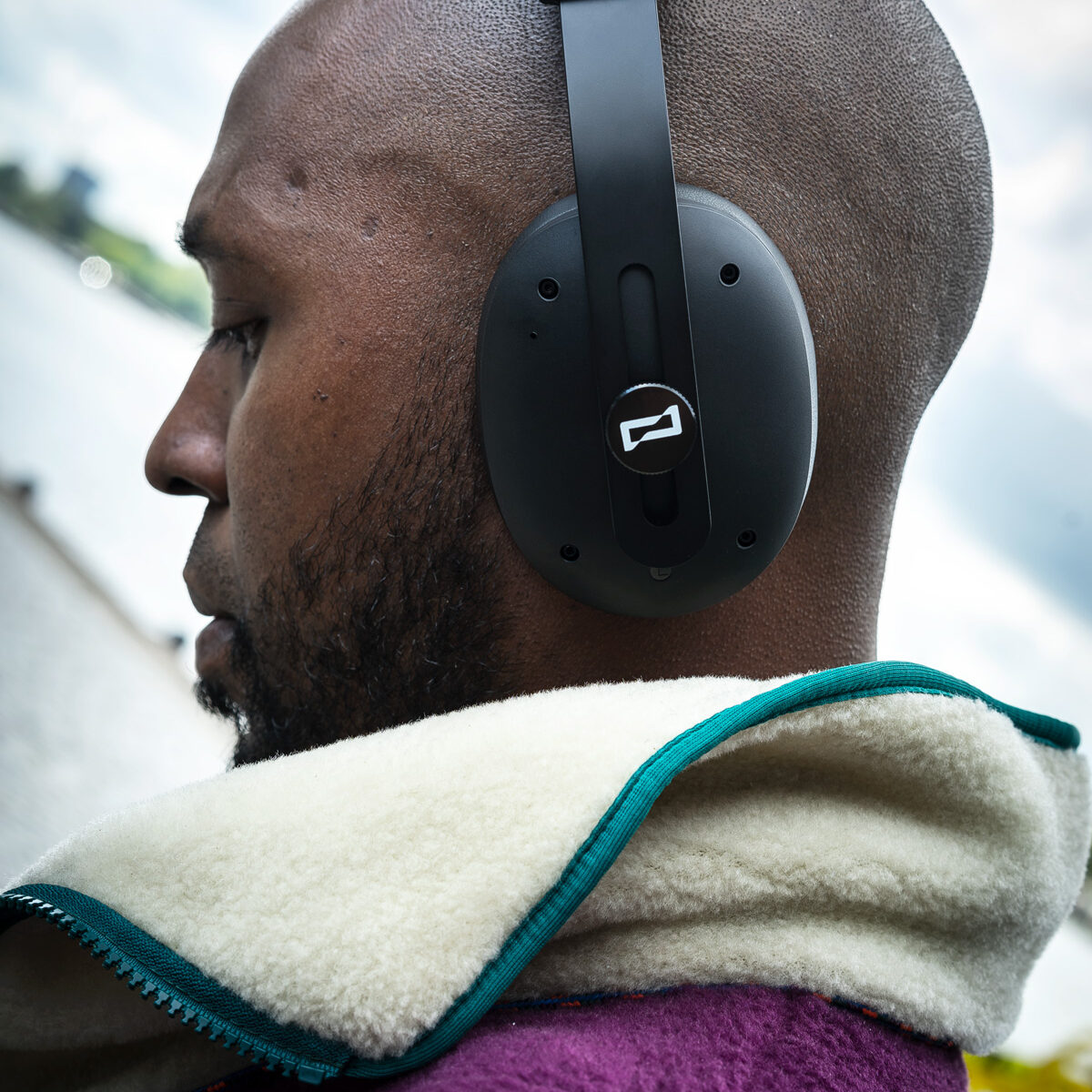 Looking to geek out over the specs? Say no more: ● 40mm, 32ohm mylar high-end speakers ● Frequency range of 10hz - 20Khz ● 93db or 1Khz sensitivity ● Designed for mobile use ● Bluetooth V5.0 with Qualcomm aptX support