Description
High-Res Audio with carefully tuned drivers
Hands-free (video) calling with Voice Assistant
Modularity and comfort are the drivers of our design. All components are easily replaceable and by using top-quality material, the wired headphones feel great. This gem could be on your ears for €119.
Nothing short of the best headphones, for the Metropole Orchestra
We are honoured that the top musicians of the Metropole Orchestra chose our headphones to use in all their live performances and in the studio. The orchestra members were impressed by the sound quality and fully support our modular concept.
Had an accident? Or are your paddings worn out? Order a replacement part for your wired headphones via . .
UNBELIEVABLE COMFORT, ALL DAY LONG​
Our ear pads consist of extremely soft synthetic leather, filled with memory foam. Memory foam in our headphones? Yes that's right. For a long-lasting and comfortable fit of your wired headphones.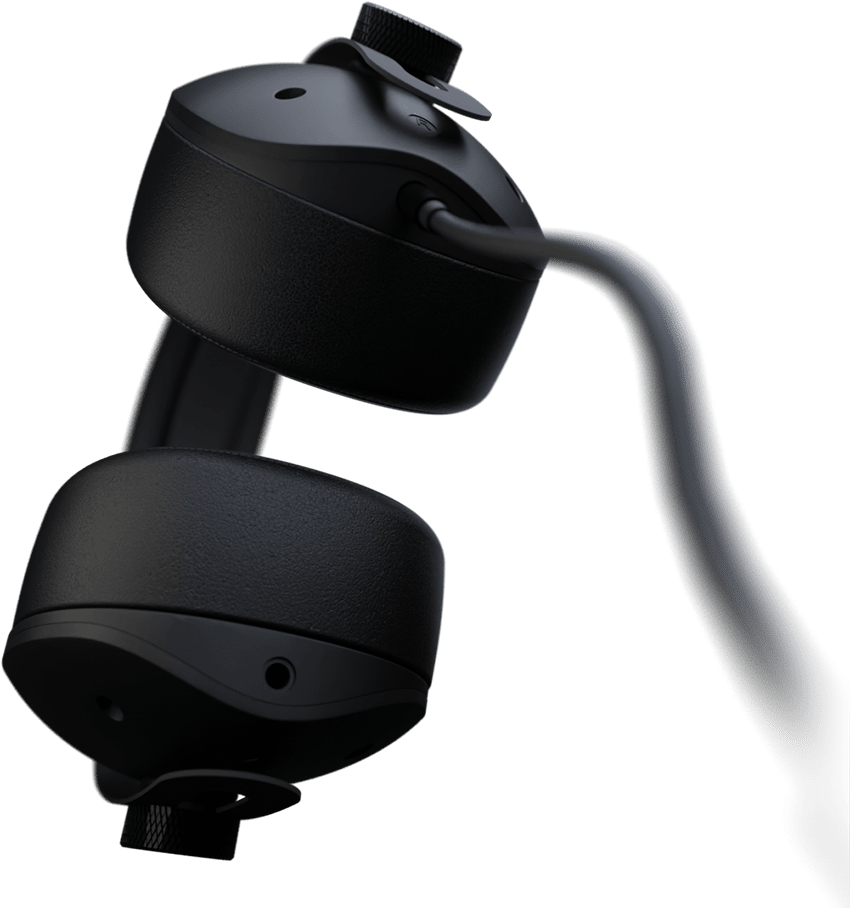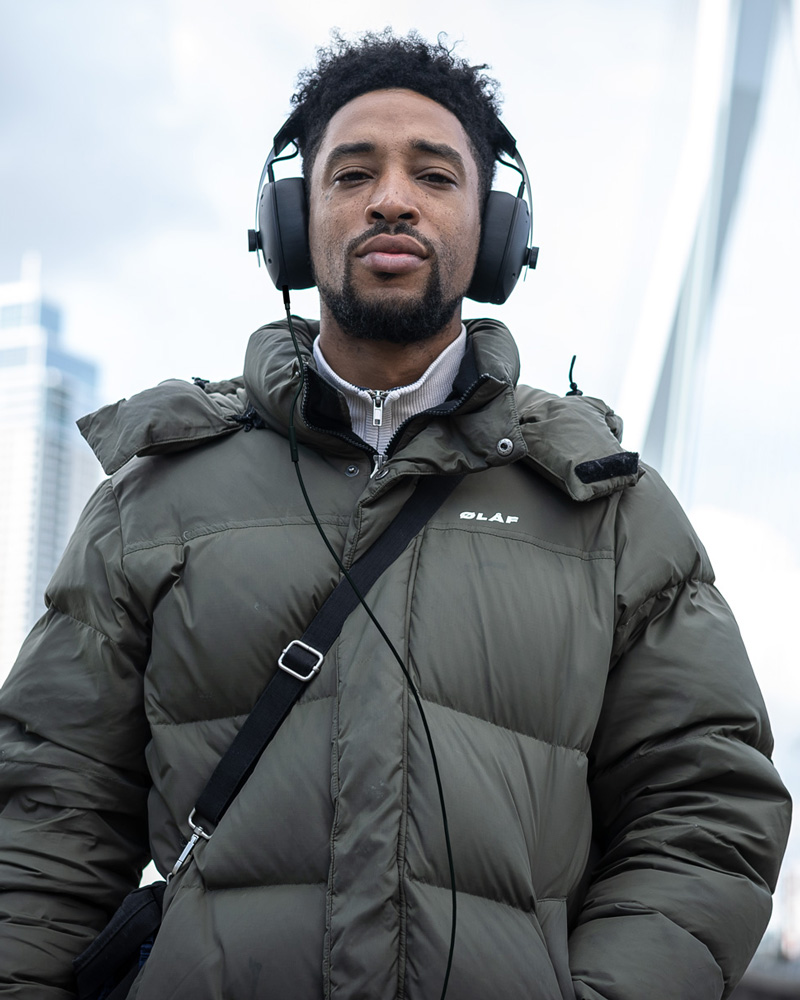 Looking to geek out over the specs? Say no more: ● 40mm, 32ohm mylar high-end speakers ● Frequency range of 10hz - 20Khz ● 93db or 1Khz sensitivity ● Designed for mobile use